1. Click the appropriate link on the Main menu page. For example, students should select Students and faculty should select Faculty.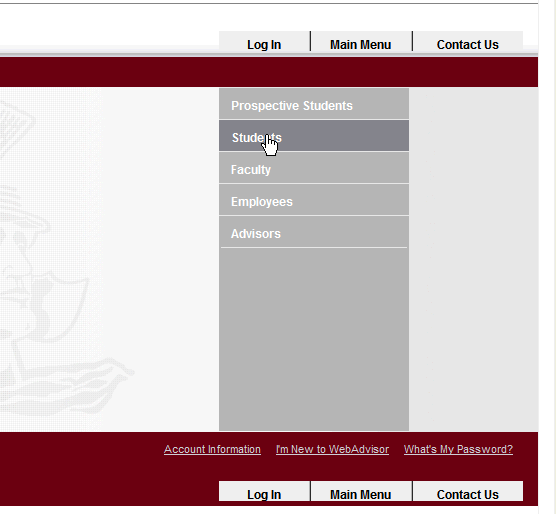 2. Click the Link labeled What's my User ID?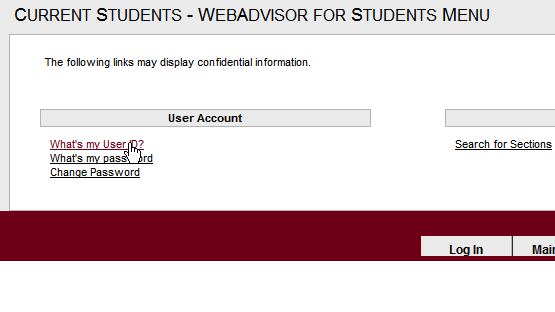 3. Enter your Last Name in the Last Name field and either your Social Security number or your Student ID number and click submit.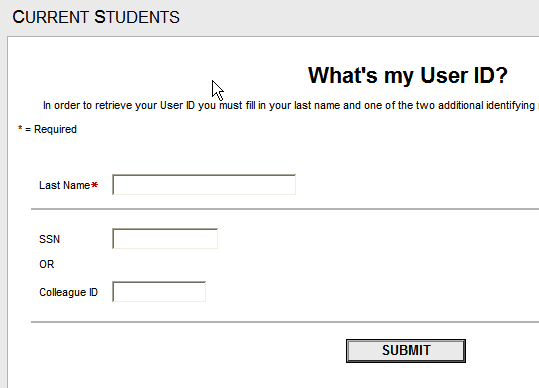 You can follow this link to visit Trojan Web Express.