Helpful Tips
Helpful Tips
At Troy University, we strive to help our students succeed in college so they can have a successful future. Here are some "Helpful Tips" and "Hot Topics" to help you be successful learner.
REGISTER FOR CLASSES EARLY
Registration typically opens three weeks before the start of the term. Waiting until the last minute to register for classes could cause you to fall behind in the course, delay receiving course materials in a timely manner or prevent you from getting in the class you need.
LOG ON TO CANVAS
All web-enhanced and online courses use the Canvas system. To stay on task with assignments and ensure you do not miss important announcements, make sure you access Canvas daily. Canvas provides a "To Do List" and a calendar feature to help you determine what assignments are due. If you have questions about your course, click the "Inbox" to communicate with your instructor.
AVOID GETTING BEHIND
Working a job, having a family, and taking courses can be a real challenge . Time management is certainly a key element to success as a student. Make sure you set aside study time each week and have a quiet place to complete weekly assignments. Complete work well before the deadline to avoid added stress. Communicate with the instructor about unforeseen issues before missing deadlines when possible.
CHECK YOUR TROY EMAIL
All official Troy University communication is handled via the TROY email system. It is important that you check your email often to ensure you don't miss announcements. Additional email addresses can be added within the Canvas notification area for emails sent from the Canvas system, but troy.edu will always be the default email for all University communications.
---
Hot Topics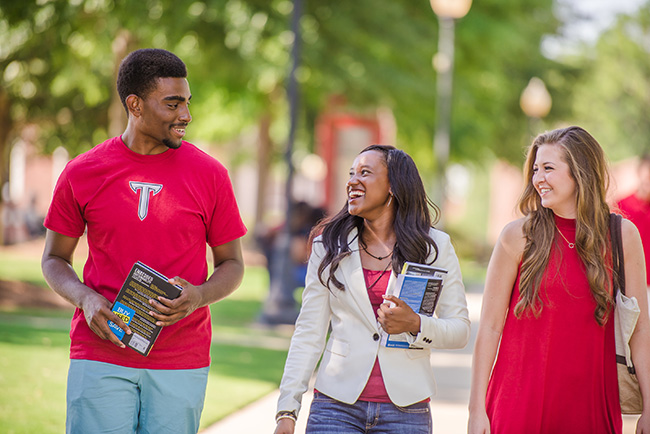 New Student?
Get the inside scoop on how to be a successful student.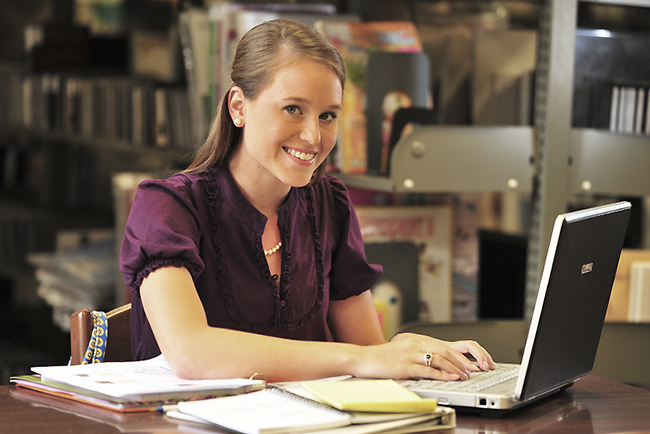 Online Exams
Proctored and Non-Proctored Exams
Test taking tips for before and during exams.  Details about proctored exams and what you need to do as a student.